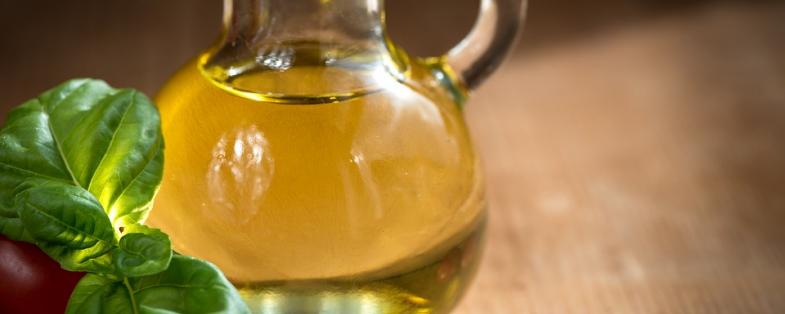 The village of Petriano is located in the province of Pesaro and Urbino, a land rich in aromas and flavours. The inhabitants of these areas have been able to take full advantage of the possibilities offered by nature, giving rise to high quality products loved throughout Italy. Let yourself be captivated by the unique taste of Casciotta di Urbino, the scent of Cartoceto oil and the unmistakable flavour of Carpegna Prosciutto.
CASCIOTTA DI URBINO
Fruit of a long pastoral tradition, Casciotta di Urbino is a small form of semi-dry cheese to be eaten fresh, after a maturation period of only 10-15 days. Today, as in the past, it is made in the countryside of Pesaro, according to the custom that entrusts with the preparation of the cheese to women and the milling of the wheat to men. This process carefully followed to the tiniest detail in order to exalt milk of the highest quality. It is a really exquisite cheese that was much loved by Michelangelo, the Maestro.
In 1996 it obtained the famous DOP recognition, and the production area is reserved exclusively for the province of Pesaro and Urbino. 
EXTRA VIRGIN OLIVE OIL FROM CARTOCETO
Oil from Cartoceto has always been one of the most appreciated assets of the area. It has ancient origins, and in fact it was mentioned at the beginning of the XIII century in some land concessions. With an intense green colour and warm golden notes, the scent is slightly fruity, characterised by the aroma of artichoke and fresh field herbs. The taste is slightly bitter, spicy and harmonious, making it irresistible on even a simple slice of toast.
Its unmistakable characteristics, the ancient tradition linked to the preparation and the numerous benefits it brings to the organism have earned it its place among the DOP products.
CARPEGNA PROSCIUTTO
The tradition of Carpegna Prosciutto has been passing through the streets of the village for a long time. The first record of it dates back to the fifteenth century, and its production is still continued with love today. The prosciutto is characterised by the excellence of the raw ingredients, and the skilful processing, carried out according to historic recipes that generate a sweet and fragrant product with a persistent taste. Prosciutto di Carpegna obtained DOP recognition in 1992.
While you fall in love with the unique products of these lands, you can admire the artistic, cultural and natural heritage of the province of Pesaro and Urbino, which are full of treasures waiting for you.
 
See also
Among the hills of Montefeltro you will find the perfect combination of wellness, art and nature.