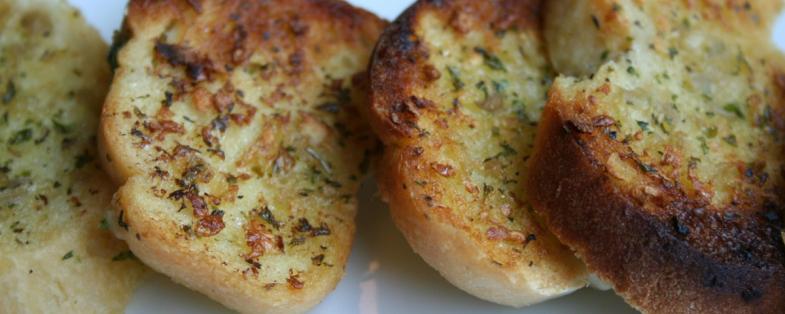 Ingredients
Stale Tuscan bread
Leaves of black cabbage
Garlic
Oil
Salt
Bread, garlic, oil and black cabbage, four ingredients to prepare a quick, Tuscan and tasty appetiser. Simple, but irresistible, also suitable to accompany an aperitif. What makes the difference is the quality of the typical ingredients of the areas of Tuscany.
Here are the secrets of a snack to welcome your guests.
Preparation:
1. Boil the cabbage in a little bit  of water, cut the bread into slices and toast it.
2. Sprinkle the slices of bread with garlic and, when the cabbage is cooked, moisten the bread with a few tablespoons of cooking water.
3. Spread the leaves of the cabbage on the bread slices, season with oil and salt and serve hot.
 
See also
A spa four kilometres south of San Quirico and is known worldwide for its «water square»

As if the Tuscan hinterland was not enough for your relaxation, in  Val di Chiana you will also find the spa of Montepulciano.