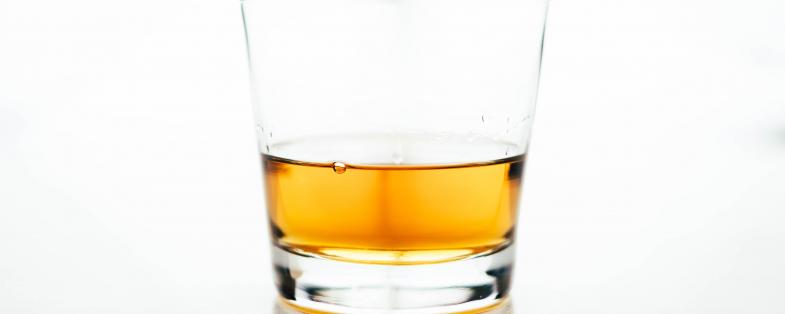 Ingredients
40 g of dried gentian root
1 liter of dry white wine
6 g of coffee beans
Half cinnamon stick
A bay leaf
The rind of half a lemon not treated
300 g. of pure alcohol for liqueurs
Liquore di genziana is a digestive liquor highly appreciated not only for the quality of overcoming even the most seasoned lamb, but especially for its bitter and dry taste. We must remember, however, that gentian is a protected species, so to prepare this recipe we can go to the herbalist and not ruin the enchanting flora of Abruzzo.
PREPARATION
1. Get a tightly sealed glass container
2. Infuse the root with all the aromas and cover with the wine
3. Close tightly and let it rest for a minimum of 40 days
4. Re-open the container and filter the wine through a liquor filter paper
5. At this point add the sugar, stirring well until it is completely dissolved
6. Finally add the alcohol
The gentian liqueur is thus ready, but to savour it at best, it is necessary to wait a few weeks. The taste will be worth the wait.
 
See also
Try the Terme di Popoli, a modern structure located in a magical position between the Majella National Park and the Gran Sasso Park.

In Caramanico Terme nature, history and health come together, giving life to a unique spa, in the heart of the Majella National Park.