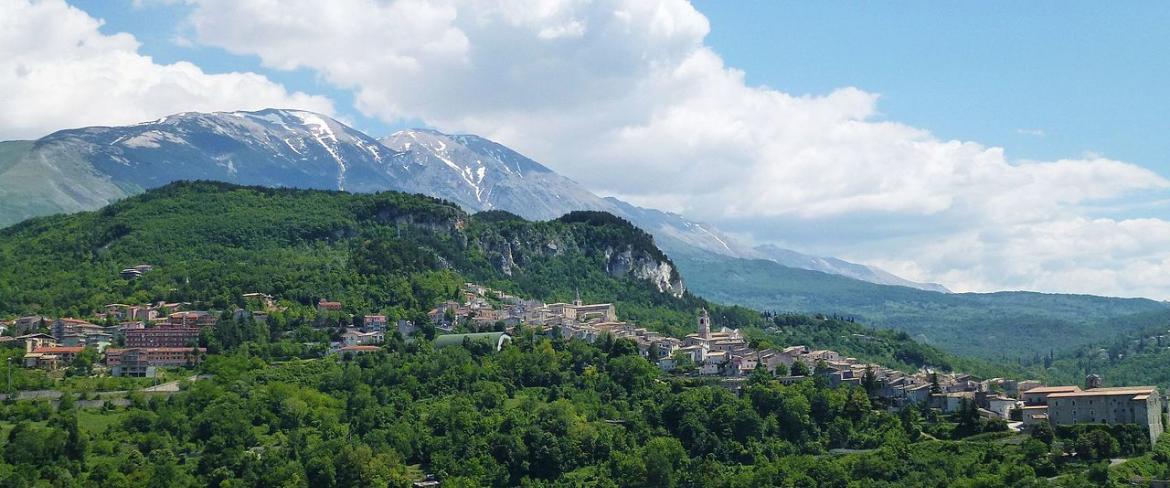 Caramanico e Popoli
Benessere a Caramanico Popoli
Try the Terme di Popoli, a modern structure located in a magical position between the Majella National Park and the Gran Sasso Park.

In Caramanico Terme nature, history and health come together, giving life to a unique spa, in the heart of the Majella National Park.

Try the gentian liquor recipe, a highly appreciated and quality digestif.

A return to the origins of a charming town like Popoli, to enjoy an enchanted landscape and take a fun stroll in company, surrounded by nature.

Caramanico Terme and Popoli are two countries rich in curiosity and local secrets. Taste, try and have fun are the three prerogatives to make the most of these places.

Near the CaramanicoTerme there is a beautiful valley not to be missed: the Orfento Valley.