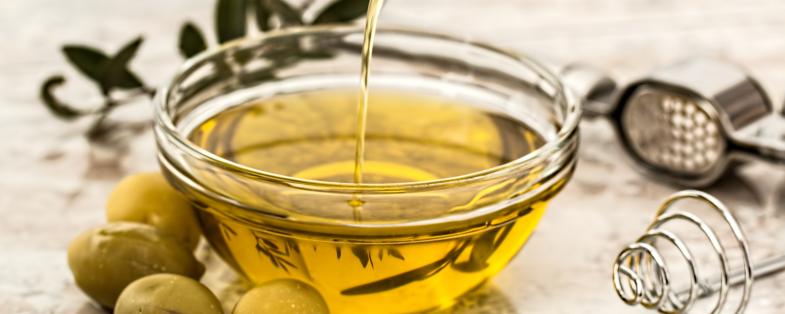 The mild climate and the passage of the Aniene river are two characteristic elements of Tivoli. Its economy has always depended on agriculture and animal husbandry and today direct farmers and small and medium-sized enterprises are important sources of income.
Like its inhabitants, the Tiburtina cuisine is simple and tasty. Genuine ingredients, carefully chosen, are the basis of many local recipes. Two products stand out: the pizzutello grape and the Terre Tiburtine extra virgin olive oil.
PIZZUTELLO GRAPES
Like the monuments scattered throughout Tivoli, even its grapes are envied and sought after. The pizzutello is a high quality table grape with an unmistakable flavour. It is called horned grape because of the characteristic shape of the berries that can be of two different kinds: white or black. According to a popular legend, this last quality had the ability to make the eyes of the women who ate them beautiful.
Every year the Pizzutello Festival is celebrated to pay homage to this very special grape. So during the month of September comes a folklore exhibition of the various qualities of pizzutello gathered by the farmers. All immersed in the setting of Tivoli and during the characteristic Palio.
"TERRE TIBURTINE" OIL
Another typical product of Tivoli is the extra virgin olive oil that has taken the protected designation of origin "Terre Tiburtine". Characterised by a yellow / gold colour with shades of green, it is characterised by its fruity and slightly spicy flavour.
Oil has represented one of the main sources of nutrition for local populations since ancient times. Its production dates back to the Roman Empire, in fact the Romans knew very well the quality and taste of the oil produced in the ancient Tibur countryside. Even today, the cultivation of this precious product is fundamental for the economy of Tivoli and the surrounding areas.
All that remains is for you to taste the delicacies and typical dishes of a land that for centuries has continued to amaze all its visitors.
See also
Tivoli's thermal baths offer a cure for body and soul, by dipping into the glorious past of the Roman civilisation.