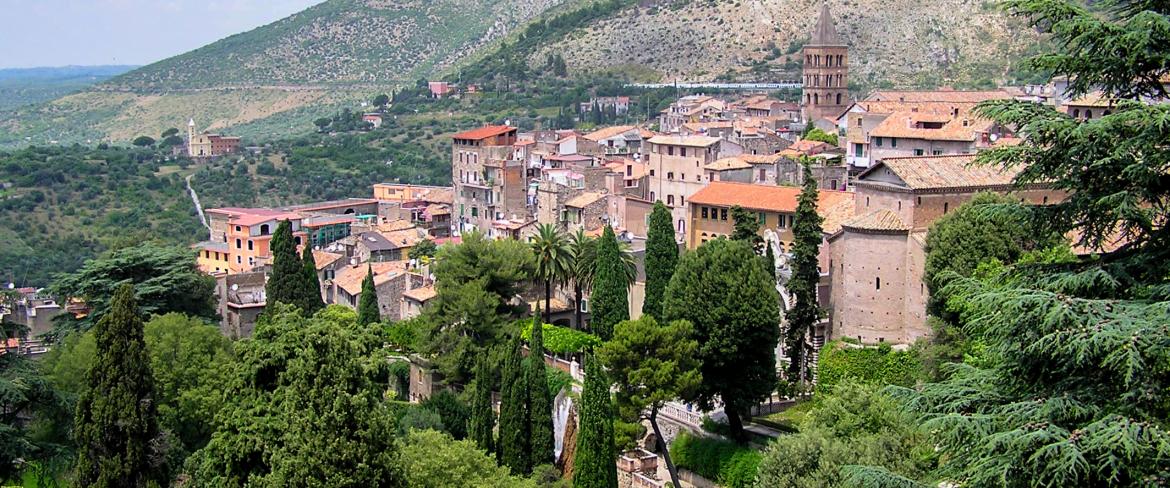 Tivoli
Wellness for taste in Tivoli
Wellness for taste in Tivoli
Genuine ingredients, carefully chosen, are the basis of many local recipes. Two products stand out: the pizzutello grape and the Terre Tiburtine extra virgin olive oil.

Between the first century BC and the first century AD born a unique sweet, auspicious for the return of the sun after the long winter.

The typical dish of the country tradition, a very good vegetable soup, typical of Lazio.