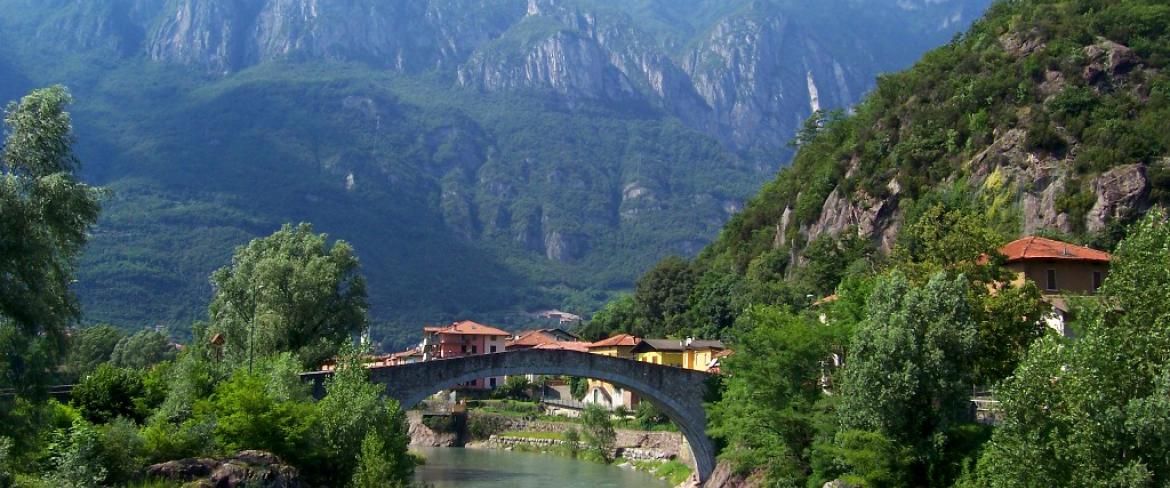 Darfo Boario Terme
Wellness for sight in Boario
Wellness for sight in Boario
Lake Moro is a natural pearl of fascinating beauty. A place for anyone who wants to rediscover the fascinating past of humanity, all within a natural landscape that is really worth it.

"I believe that in the work of an artist  it is fundamental to know how to look at things, objects and tools of everyday life in a new way. I think it's his job to bring about crisis' in the categories that give us only superficial certainties."

Take a dive  into the past by discovering the history of humanity in the Luine Municipal Park and experience what it was like to live in the Paleolithic period in the Archeopark.