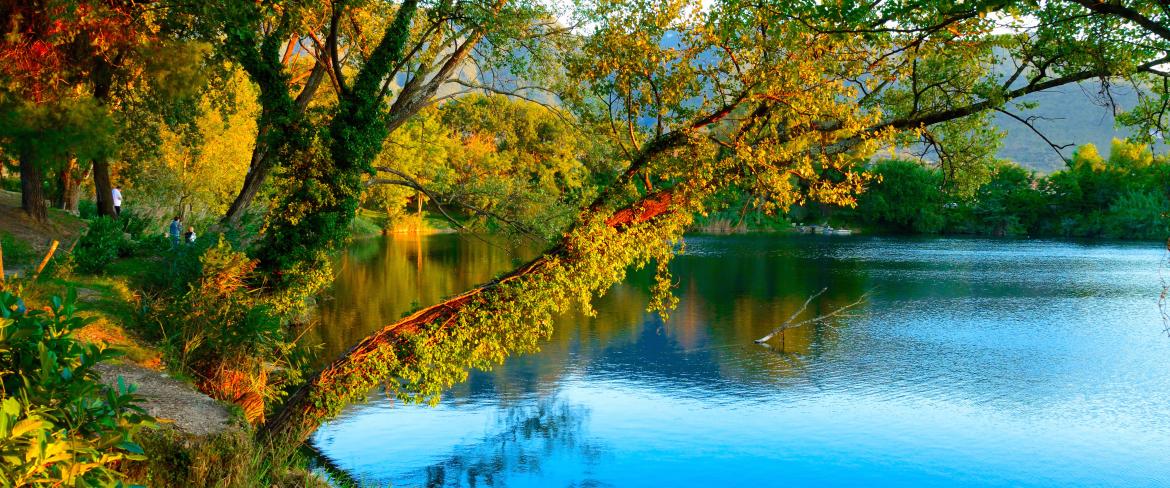 Telese
Wellness for sight in Telese
Wellness for sight in Telese
In the midst of the breathtaking landscapes of the Valle Telesina you will discover a rare, unique and fascinating art: ceramics.

Immerse yourself in unspoiled nature and take a rejuvenating walk accompanied by the sweet song of birds.

Explore the beauty of Monte Pugliano and discover the famous walls assembled by the Samnites over 2300 years ago.