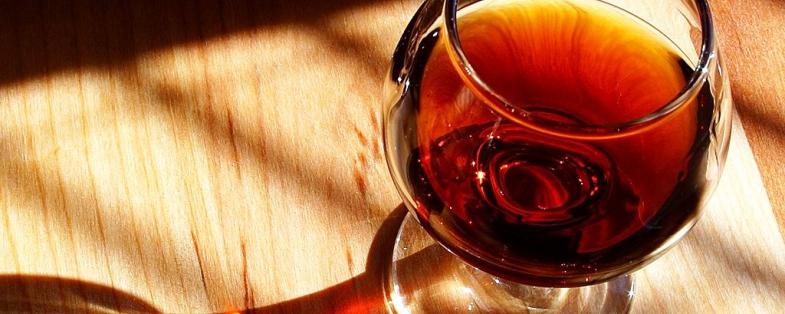 For more than 140 years only the great-grandchildren of the creator know its recipe. The perfect dosage of thirteen herbs is the key to the success of one of the most famous bitters of Lombardy: the Braulio. Unique and unrepeatable, it was created from the idea of the pharmacist of Bormio, Francesco Peloni, in 1826. Even today its particular composition is secret. All that remains for us is to let ourselves be enveloped by this halo of mystery and to taste a magical product with incomparable aroma.
HIGH, BUT REALLY HIGH
Its particular name derives from the mountain of the same name, Monte Braulio, in the Stelvio National Park. From here some of the main ingredients used in the preparation are taken. The gatherers were once fifteen, today they are only three. Keeping the secret intact over time is the prerogative throughout the production.
Easy to reach on foot following hiking trails, the walk to the peak of Monte Braulio offers a breathtaking view of the Alps. Immersed in the scents of the forest, you can also see the ruins of the old iron mine and the signs of the First World War. When you finally arrive at the top, you can admire the valley from the height of 2,979 metres. Not too shabby.
THE SECRET: THE BARREL
Once the herbs, plants, roots and berries have been gathered, before being infused, they are subjected to a particular pounding treatment. It is precisely this characteristic grinding (as the pharmacist did) that manages to extract the best part of the active ingredients.
Once they are ready, the herbs are immersed in alcohol. The infusion takes a few dozen days. In this period the real Braulio is formed with all its aromatic properties.
It is extracted and filtered and the right dose of sugar and water is added to obtain the perfect blend.
The bitter is then stored in Slavonian oak barrels where it will be left to mature for two years. It will then finally be ready to delight our palates.
Braulio is the typical bitter of upper Lombardy. Full of culture, tradition and inimitable taste. Furthermore, its fundamental characteristic is to be served at the end of a meal. In fact, its goal is to allow us to conclude with joy, prolonging the pleasure of the ritual preferred by Italians. What more could you want from it?