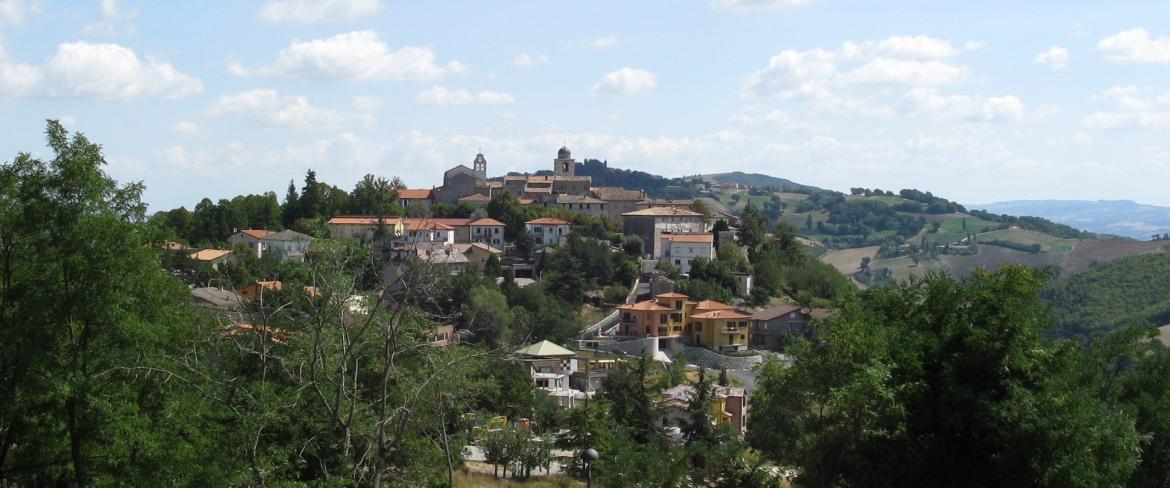 Monte Grimano
Benessere a Monte Grimano
In the magnificent territory of Montefeltro, on the border between Marche and Romagna, there is a small paradise of wellness.

These species of mushrooms are real treasures both in terms of their cost and for the palate. Discover the best one! There is something for everyone.

Discover how to perfectly cook a dish that will leave your most skeptical friend speechless.

The chestnuts of Montefeltro is a very fine variety, included in the National List of Traditional Products.

The ideal place for lovers of the sky and for those who want to live an unforgettable experience.