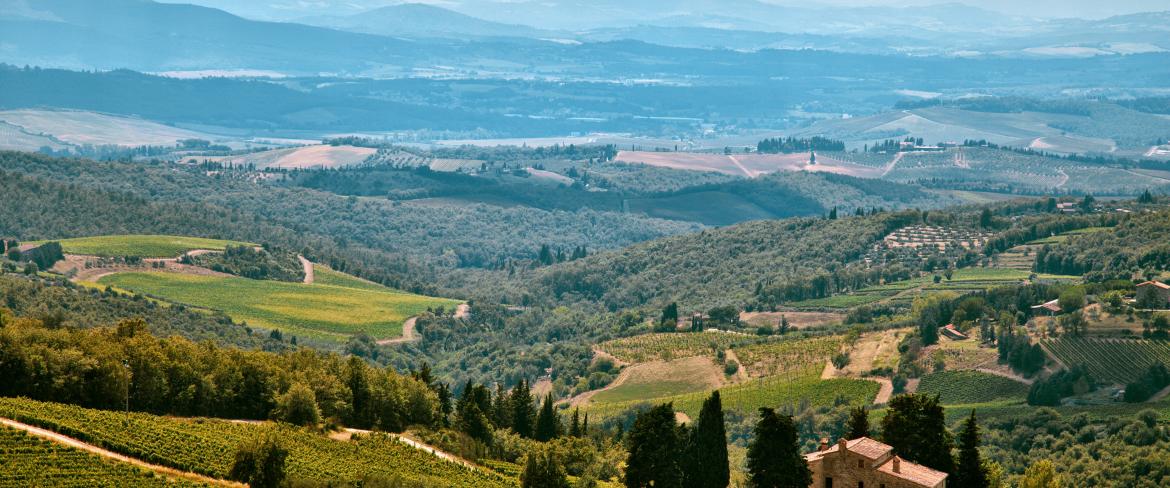 Rapolano e Petriolo
Benessere a Rapolano e Petriolo
Let yourself be lulled by the thermal waters of the Antica Querciola Spa and let yourself go in the care of an expert staff who will restore your harmony and vitality.

Miraculous? Almost. The Terme di San Giovanni will cure you, relax and pamper you in the magical landscapes of Tuscany.

Near Siena you could find the cradle for your well-being.

The therapeutic virtues of Rapolano are confirmed over time by the passage of famous personalities. The most important was the great Giuseppe Garibaldi.

The typical dessert of the territory that will delight your palate.

Dish par excellence of the Tuscan culinary tradition rich in taste.

Here are some routes for you to enjoy these unforgettable places to the full.

In addition to the two spas, Rapolano Terme has some beautiful natural and archaeological sights not to be missed.